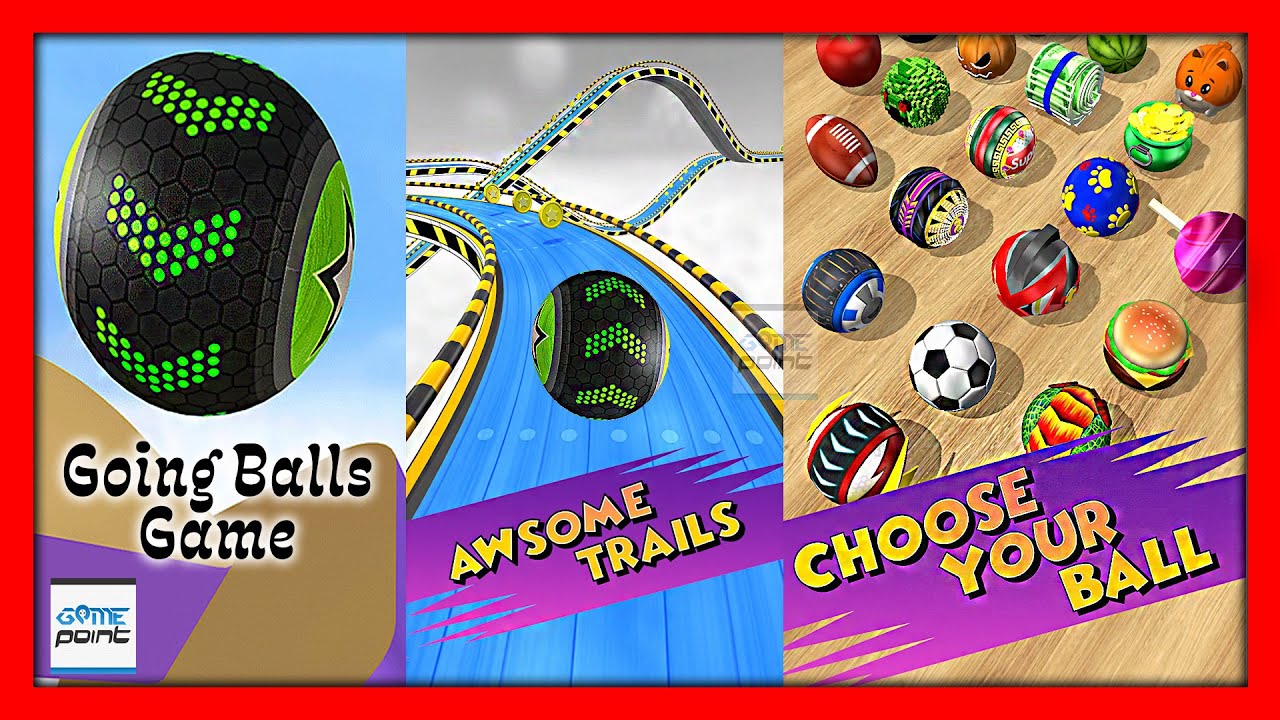 Hello, our viewers👋, Today, we are playing very first time Going Balls Game Level 1 - 20 🥎 | गोइंग बॉल्स गेम डाउनलोड @Game Point PK. All you have to do watch the video 🎬 till the end of the game🎮 hit the subscribe and 🔔 press the bell icon!
► Download Going Balls Game🥎 :
📲 iOs:
https://apple.co/3fEPj2T
📲 Android:
https://bit.ly/3oLlamI
👍 If you enjoyed the video, drop alike!