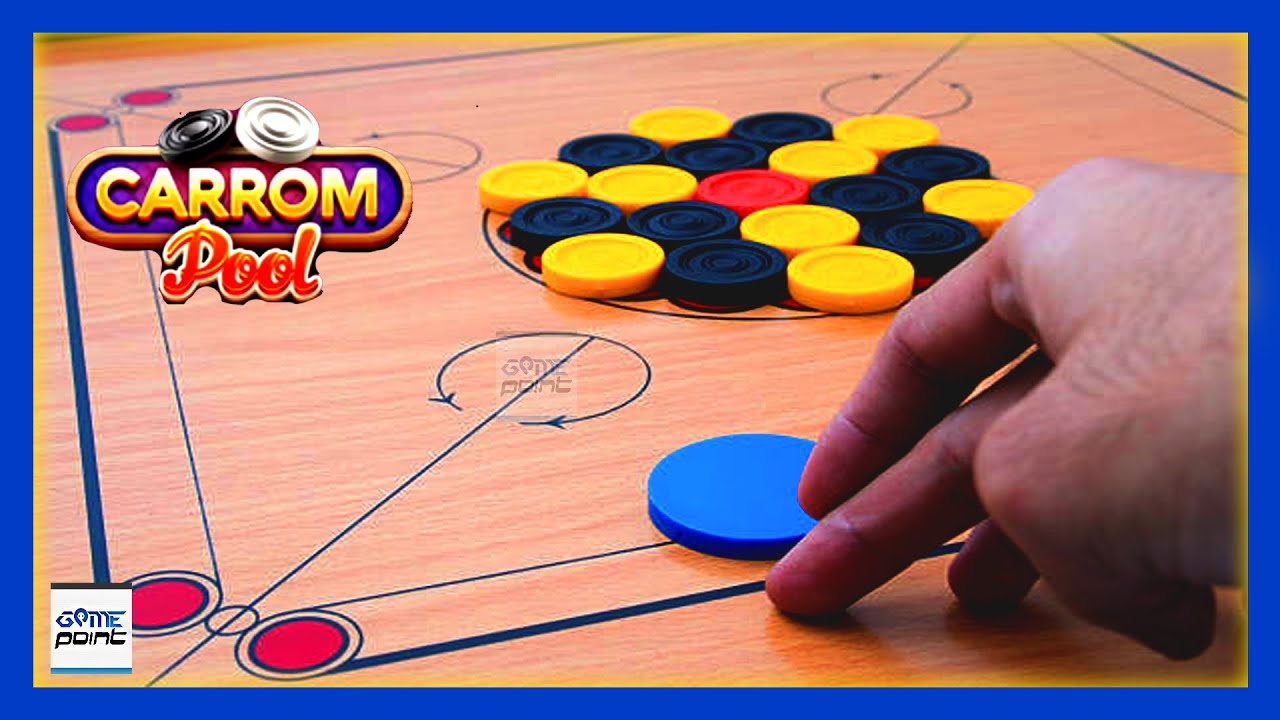 Hi Games Lovers, This Sunday we are playing the most addictive and popular games i.e, Carrom Board Game Video #5 | Carrom Pool Game | कैरम बोर्ड @Game Point PK. All you have to do watch the video till the end of the game hit the subscribe and 🔔 press the bell icon!
#carromboard

#gamepointpk

#

#carromdiscpool

#gamedownload

#कैरमबोर्ड
Subscribe our another gaming channel✨🧶:
🏆 Vincitore Gamers:
https://www.youtube.com/c/VincitoreGamers/featured
► Download Carrom Pool Board Game ⚫⚪:
📱 GAME DESCRIPTION | Carrom Pool Board Game ⚫⚪
Carrom is an easy-to-play multiplayer board game. Pot all your pieces before your opponent. Can you become the best at this Carrom Board game? With simple gameplay, smooth controls, and great physics, travel around the world and play against worthy opponents. Are you up for the challenge?
📺 MORE GAMING VIDEOS