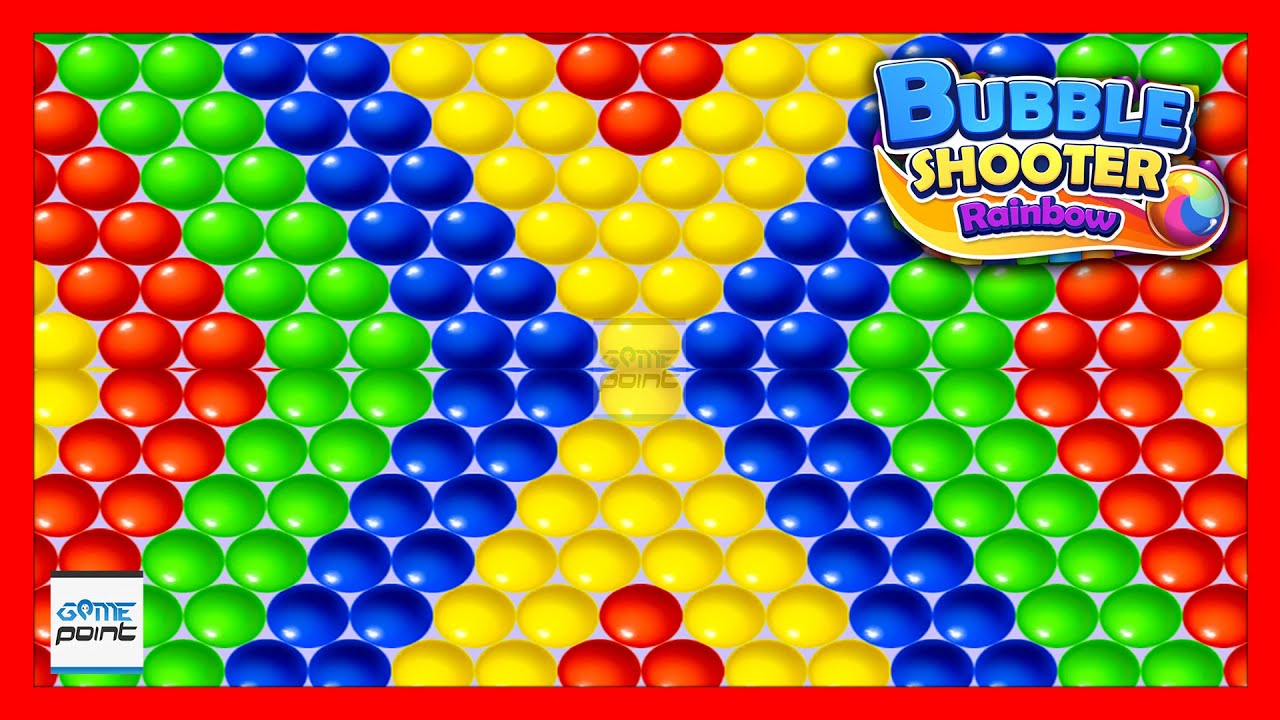 Hello everyone👋, This blessing day, we are playing the Best Bubbles Game i.e, Rainbow Bubble Shooter Game Level 71 - 75 | Shoot and Pop Bubbles Game @Game Point PK. This game will not let you get bored 🥱. All you have to do watch the video 🎬 till the end of the game🎮 hit the subscribe and 🔔 press the bell icon!
#bubbleshooter #bubblesgame #gamepointpk #bolwaligame #ballswalagame
Subscribe our another gaming channel✨🧶:
🏆 Vincitore Gamers:
https://www.youtube.com/c/VincitoreGamers/featured
► Download Bubble Shooter Rainbow Game🌈:
📲 iOs:
https://apple.co/3lEbc3T
📲 Android:
https://bit.ly/3lFUDVh
👍 If you enjoyed the video, drop alike!
📱 GAME DESCRIPTION
Bubble Shooter Rainbow - Shoot and Pop Puzzle: Play the classic bubble shooting puzzle game! 🔴 Hours of fun matching the same colored bubbles 🟡 Aim, match, and pop your way through over 10000 addictive bubble puzzles full of challenges and fun.
🥽 MORE GAMING VIDEOS
Most Popular Uploads:
https://bit.ly/3cAO0kF
Bubble Shooter Rainbow Playlist:
https://bit.ly/3vA4Oik
📌📌 Watch our other Upload 📌📌 🌐 Brick Breaker Space Outlaw Game:
https://bit.ly/35yoKHK
🌐 Bubble Shooter Panda Pop Game:
https://bit.ly/2SDdqHD
🌐 Block Jewel Puzzle Game:
https://bit.ly/2S6oywl
🌐 Ludo Game PAK vs IND:
https://bit.ly/3cDj7wa
🌐 Sand Balls Game:
https://bit.ly/3xuH1Sb
► About Game Point PK
Game Point PK is all about playing the latest trending games, games reviews, best games of the month. Subscribe Now to stay updated about
#gaming
. 🔔SUBSCRIBE -
https://youtube.com/GamePointPK?sub_confirmation=1
💎Join Our Facebook Group:
https://www.facebook.com/groups/GamePointPK
👤 FOLLOW US
Facebook:
https://www.facebook.com/GamePointPakistan
Website:
https://www.gamepointpk.com/
RSS Feed:
http://feeds.feedburner.com/blogspot/Hwlxnu
TikTok:
https://www.tiktok.com/@gamepointpk?lang=en
SnackVideo:
http://sck.io/jit3SB4N
Twitter:
https://twitter.com/GamePointPK/
Instagram:
https://www.instagram.com/GamePointPK/