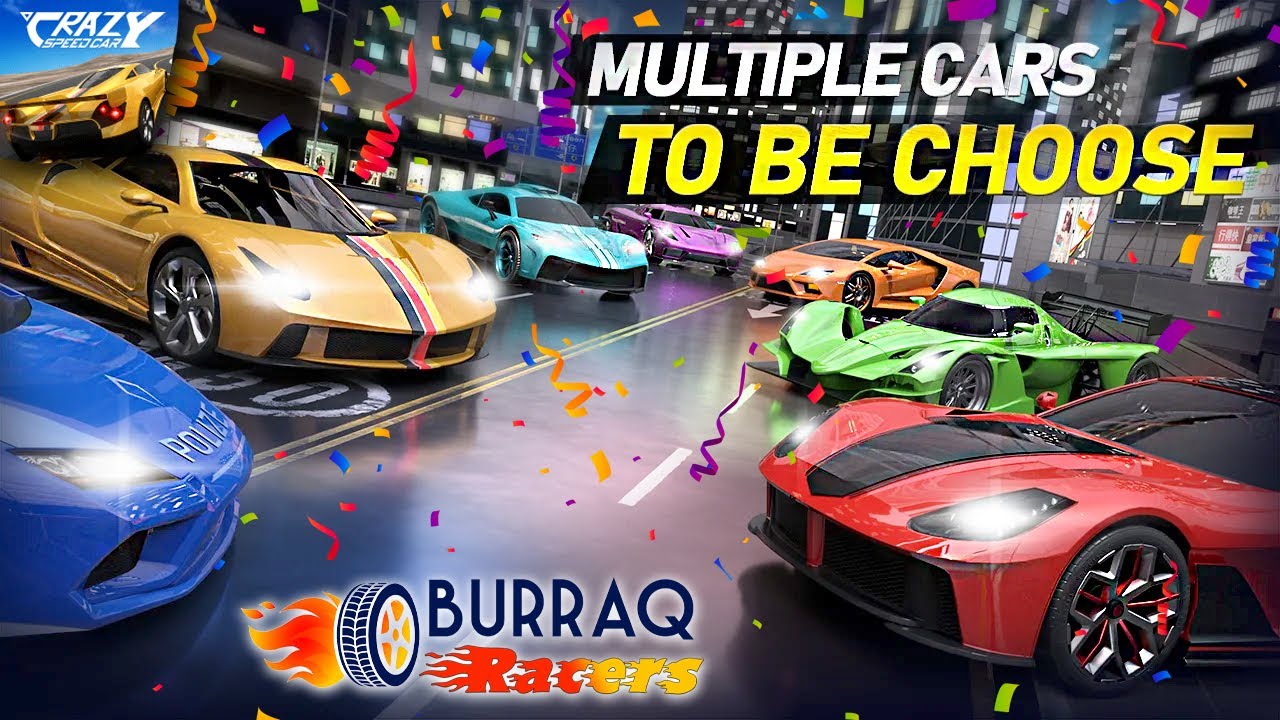 Hello Racers, In this video, you watch Crazy Speed Car Racing Game #1 | Best Car Games Video 2021 #BurraqRacers.
#cargames #burraqracers #carracinggames #karwaligame #gadiwaligame #crazyspeedcar
This game is published by 3D Games for Android/iOS devices.
🌐Subscribe to Our Channel:
You can download this game on the given link🔰:
🔎 Form Play Store: https://bit.ly/3wQMweb
Game Description: 🚓
Driving the racing car with a top speed on the city street. Control your direction, speed your car and drift skillfully! Can you win your opponents and be the champion? If you like car racing games, you must not miss this stimulating car game!
🚗 Burraq Racers 🚔
In Our Channel, you can watch the most trending car games i.e, car racing games, 3d racing games, car driving games, 2d car games, and many more. We also provide the link to these games, where you can download and play them.