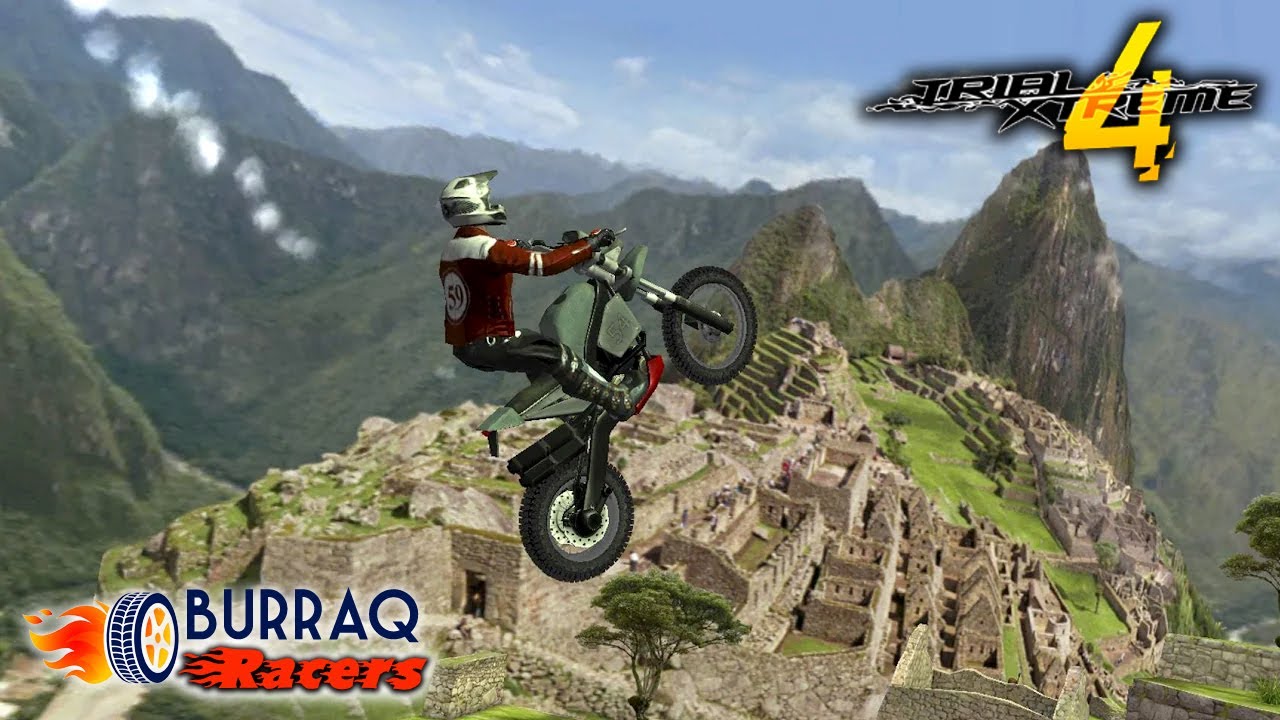 Hello Burraq Racers, Today, you can watch Trial Xtreme 4 Gameplay #1 🏍 | Bike Stunts Racing Games #BurraqRacers.
#bikegames #burraqracers #racinggames #bikewaligame #BikeStuntsGames
This game is published by Deemedya INC for android/iOS devices.
🌐Subscribe to Our Channel:
You can download this game on the given link🔰:
🔎 Form PlayStore: https://bit.ly/2UiZ6Vh
🔎 From AppStore: https://apple.co/3gIg5Yt
Game Description: 🏍
Trial Xtreme 4 is a 2D racing game where you have to speed towards the finish line, trying not to fall off your bike on the way … which really won't be easy given how complex the tracks are in this game. Trial Xtreme 4 players have to get over wild obstacles on some crazy tracks. (#Wikipedia)
🚗 Burraq Racers 🚔
In Our Channel, you can watch the most trending car games i.e., car racing games, 3d racing games, car driving games, 2d car games, and many more. We also provide the link to these games, where you can download and play them.