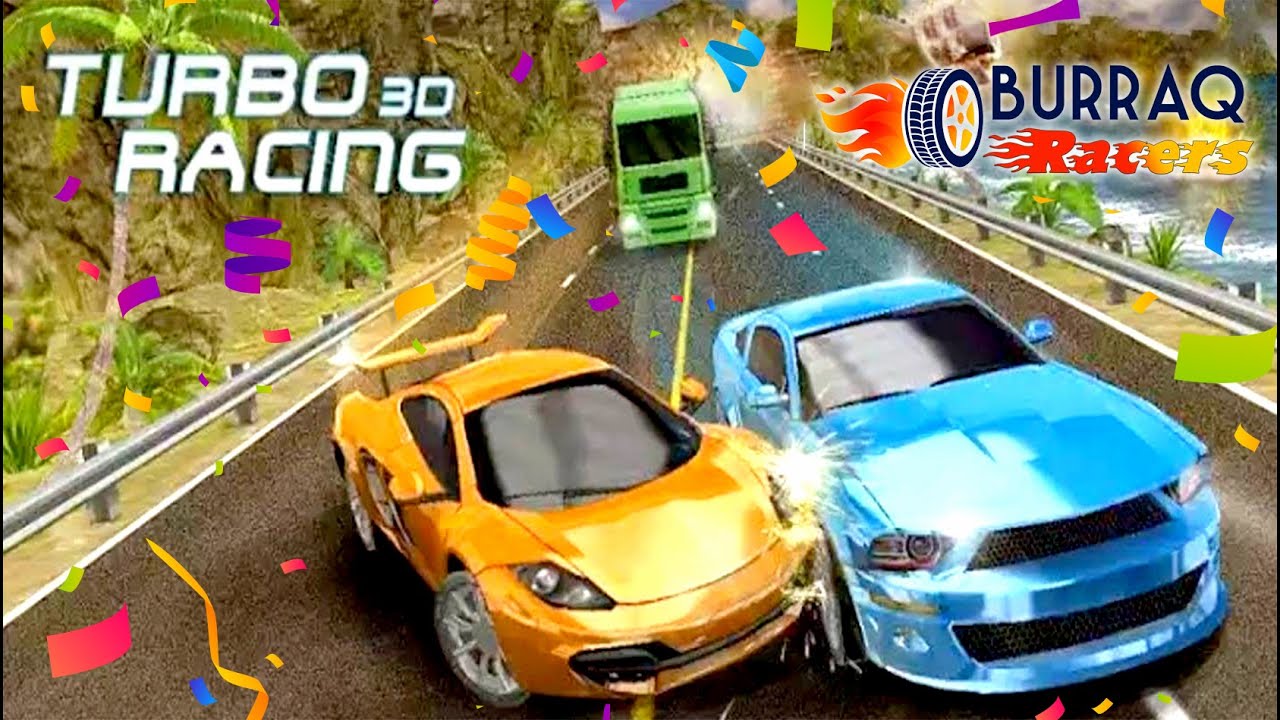 Hello Everyone, Today, we play Turbo Racing 3D Game 🚓 #2 | Kids Car Games | Kar Wala Game | Burraq Racers.
#gadiwaligames #burraqracers #cargames #racinggame #kidsgame #3ddrivinggame
This game is published by TerranDroid for android/iOS devices.
🌐Subscribe to Our Channel: http://bit.ly/Burraq-Racers 😊
Download this game🔰:
🔎 Form Play Store: https://bit.ly/355tDrx
🔎 From Uptodown: https://bit.ly/3iL4Elw
Game Description: 🚓
Turbo Driving Racing is one of the best arcade endless racing games with stunning 3D graphics. This is Turbo Driving Racing. The ultimate endless race in the city streets, countryside roads, and seashores, featuring amazing vehicles, addictive gameplay, and intense traffic competition. (#Wikipedia).
🚗 Burraq Racers 🚔
In Our Channel, you can watch the most trending car games i.e, car racing games, 3d racing games, car driving games, 2d car games, and many more. We also provide the link to these games, where you can download and play them.