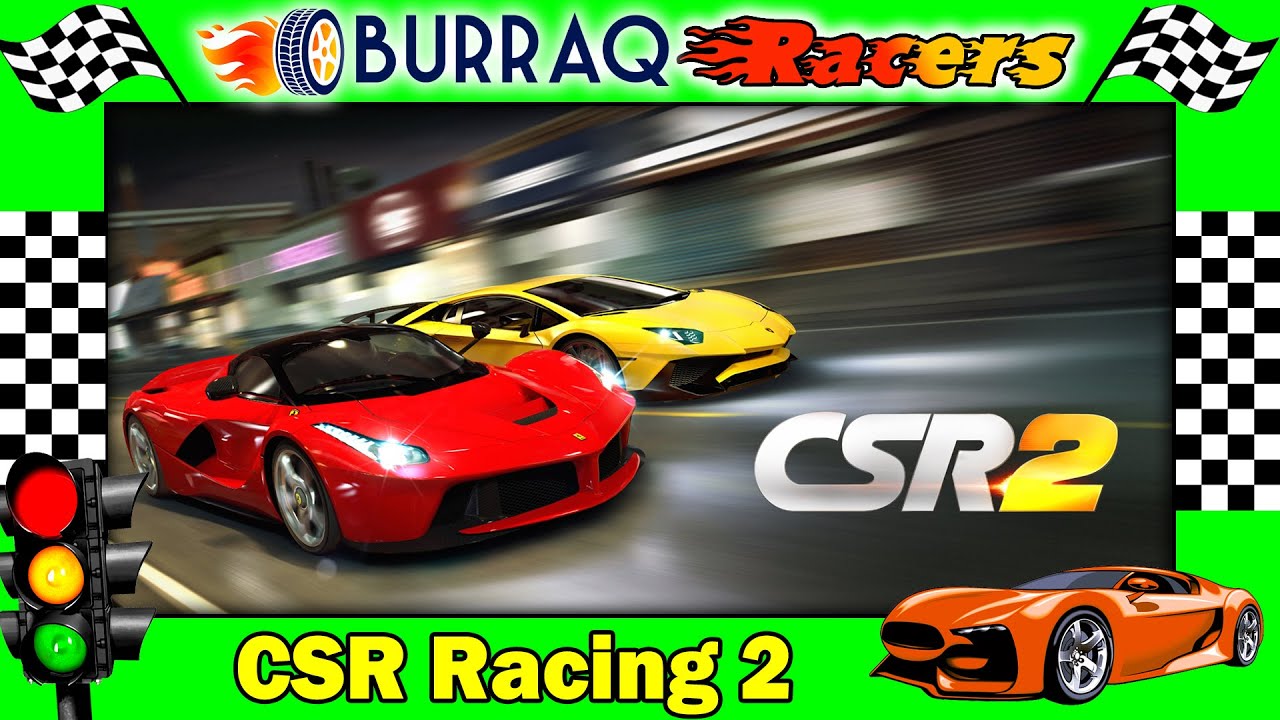 Hello Burraq Racers Viewers, Today, we are playing one of the best racing games i.e. CSR Racing 2 Gameplay #1 | Custom Street Racing 2 | Best Racing Games Android | Burraq Racers.
This game is published by NaturalMotion for android/iOS devices.
#csr #csrracing2 #racinggames #carrace #customracinggames #burraqracers #karwaligame
🌐Subscribe to Our Channel: http://bit.ly/Burraq-Racers 🚔
You can download this game on the given link🔰:
🔎 Form Play Store: https://bit.ly/2Ti0DKT
🔎 Form App Store: https://apple.co/3jtuavV
Game Description: 🚓
CSR Racing 2 – The next chapter of the drag racing game, now with AR mode! Setting a new standard in graphics for car games, CSR2 delivers hyper-real drag racing to the palm of your hand. This game is a celebration of cars in your pocket! Racing games have never been so real. (#Wikipedia)
🚗 Burraq Racers 🚔
In Our Channel, you can watch the most trending car games i.e, car racing games, 3d racing games, car driving games, 2d car games, and many more. We also provide the link to these games, where you can download and play them.