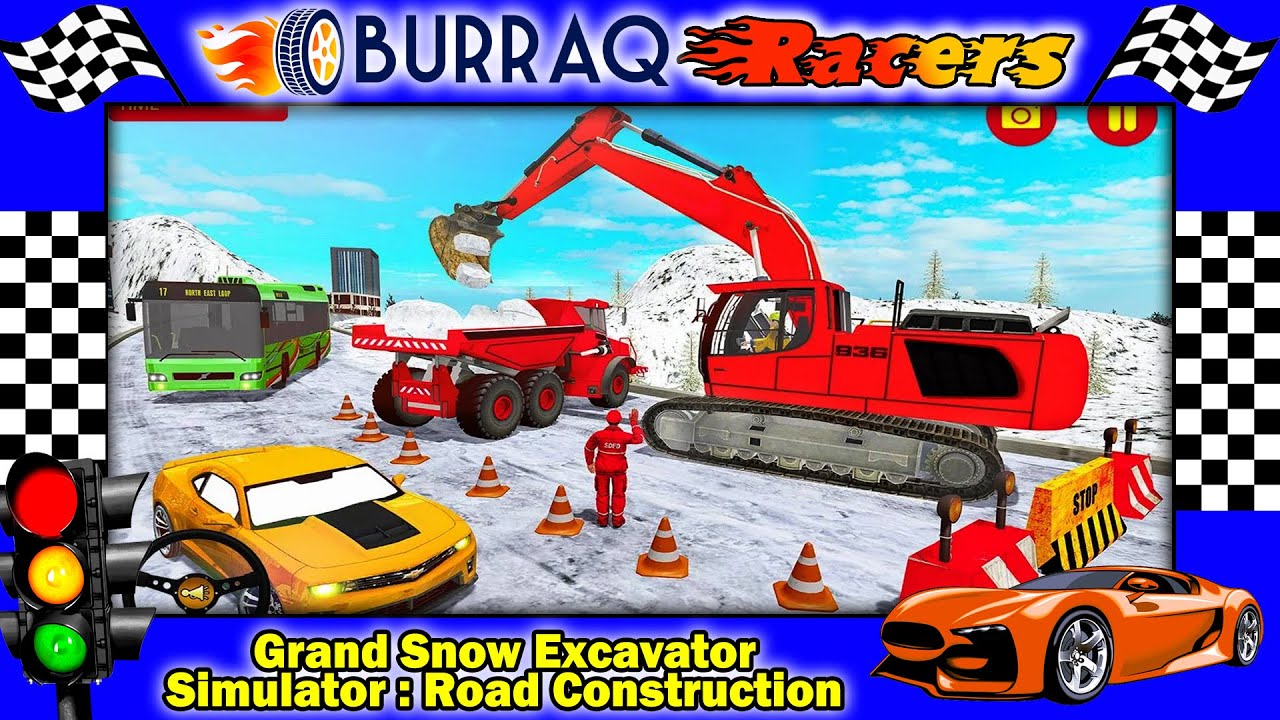 Hi Burraq Racers Viewers, This day, we are playing kids favorite game Grand Snow Excavator Simulator Road Construction Game | Best Excavator Game 2021 | #BurraqRacers.
This game is published by Game Zee for android/iOS devices.
#racegames #excavatorgame #burraq #cranegames #bestgames #androidgame #cranesimulator
🌐Subscribe to Our Channel: http://bit.ly/Burraq-Racers 😊
You can download this game on the given link🔰:
🔎 Form Play Store: https://bit.ly/3dj5zpY
Game Description: 🚓
Real Heavy Excavator Simulator: Snow Crane Games are to clear snow and construct a bridge to connect two valleys in snow excavator games . This snow crane games are different from other snow crane games & from other excavator driving games.
🚗 Burraq Racers 🚔
In Our Channel, you can watch the most trending car games i.e, car racing games, 3d racing games, car driving games, 2d car games, and many more. We also provide the link to these games, where you can download and play them.