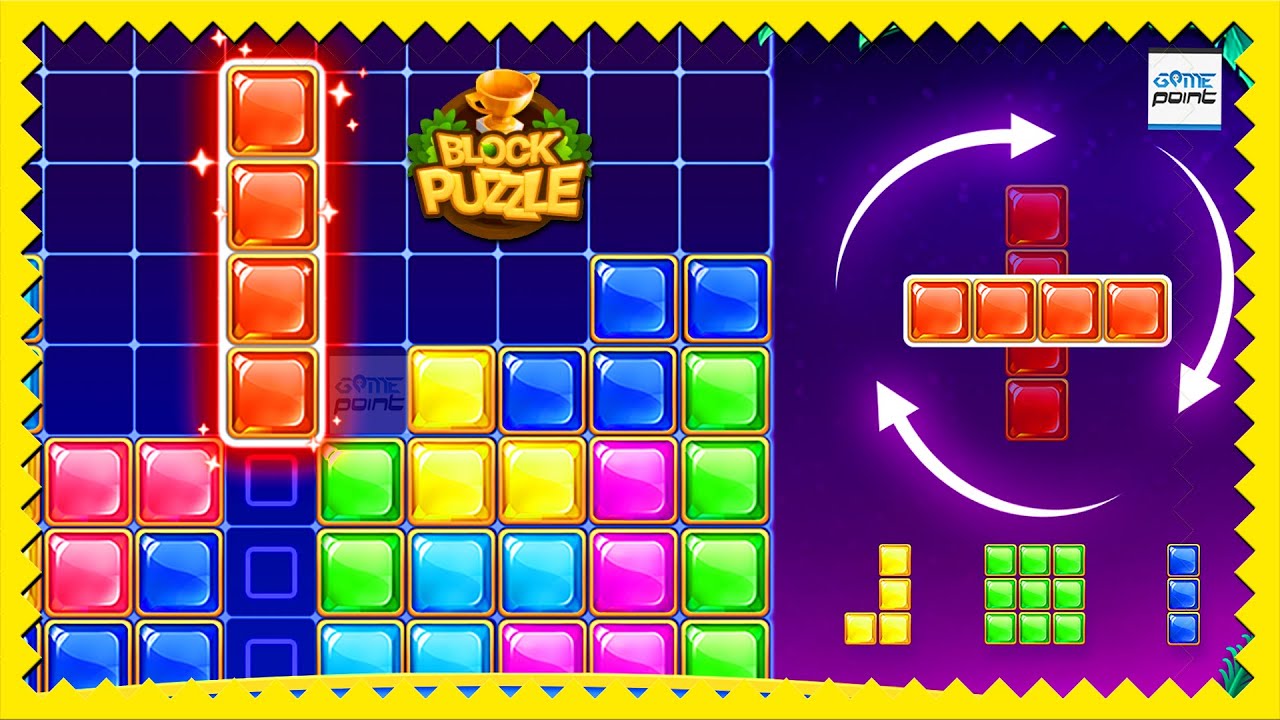 Hi our lovely kids👋, Today we are playing Block Puzzle Jewel New Update #9 🚩 ( Block Games Online ) ⚡ @Game Point PK. All you have to do is watch the video 🎬 till the end of the game🎮 hit the subscribe and 🔔 press the bell icon!
#blockpuzzlejewel #dropblocksgame #gamepointpk #blockgame #jewelpuzzle #game
Subscribe our another gaming channel✨🧶:
🚜 Burraq Racers:
https://bit.ly/3cKnYLY
► Download Game Block Puzzle Jewel 🟩 :
📲 Android:
https://bit.ly/3yvTPcs
👍 If you enjoyed the video, drop alike!
📱 GAME DESCRIPTION | Block Puzzle Jewel Game🟪
Block Puzzle Jewel is a super fun block game inspired by the all-time classic Tetris that challenges you to place the pieces in a way that you can improve your score until you reach the best record possible. (
#Wikipedia
)
🥽 MORE GAMING VIDEOS:
✨ Most Popular Uploads:
https://bit.ly/3cAO0kF
✨ Block Puzzle Jewel Game Playlist:
https://bit.ly/3xiTMPF
📌📌 Watch our other Upload 📌📌
🔹 Zumba Classic Game:
https://bit.ly/3yrFpcp
🔹 Bubble Shooter Space:
https://bit.ly/3EFcjcB
🔹 Sand Balls Pro Game:
https://bit.ly/3wlJazC
🔹 Carrom Disc Pool Game:
https://bit.ly/3FuhyNd
🔹 Candy Crush Saga:
https://bit.ly/3pM5ujf
► About Game Point PK
Game Point PK is all about playing the latest trending games, games reviews, best games of the month. Subscribe Now to stay updated about
#gaming
. 🔔SUBSCRIBE -
https://youtube.com/GamePointPK?sub_confirmation=1
💎Join Our Facebook Group:
https://www.facebook.com/groups/GamePointPK
👤 FOLLOW US