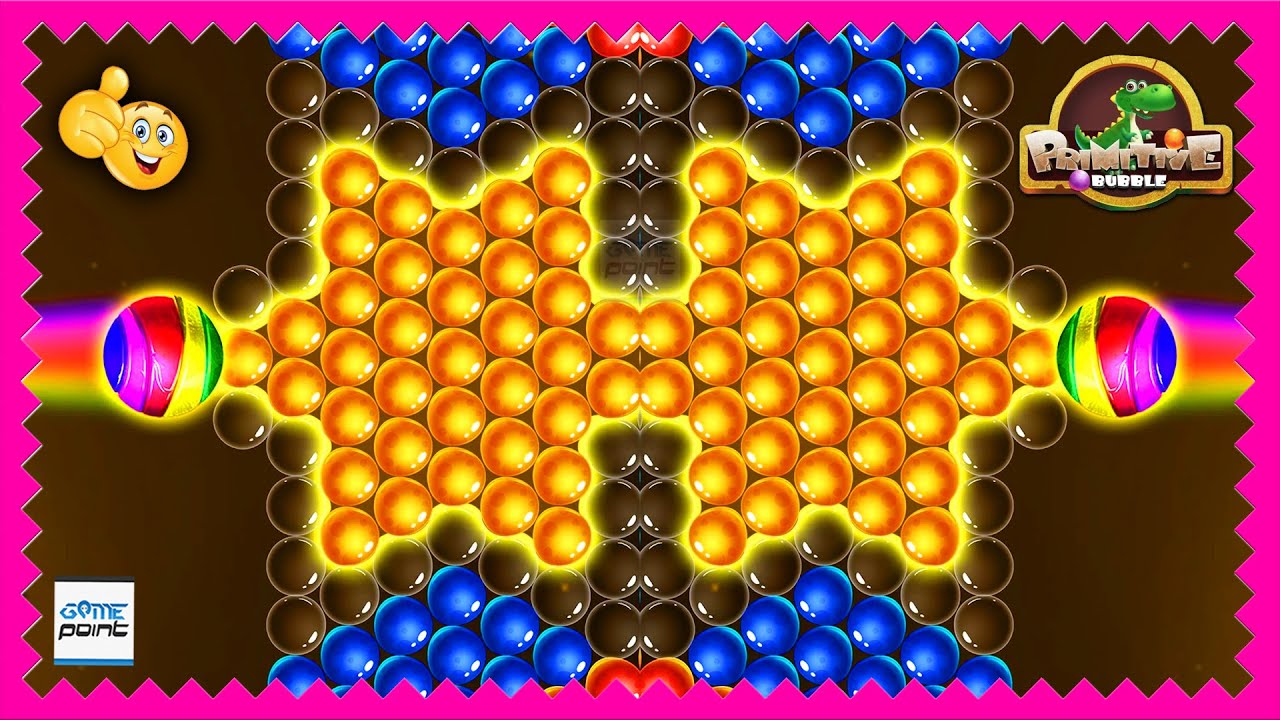 Hello #gamepointpk viewers, In this video you are watching Bubble Shooter Casual Game Level 36 - 40 💎 ( Happy Dragon Primitive Bubble ) @Game Point PK. All you have to do is watch the video till the end of the game hit the subscribe and 🔔 press the bell icon!
#happydragon #game #bubbleshooter #primitivebubble #bleshooter #match3game
🚗 Subscribe to Burraq Racers:
► Bubble Shooter Gameplay Download:
📲 Android: https://bit.ly/3yEpx6f
📱 GAME DESCRIPTION | Bubble Shooter Primitive Bubble Game:
Classic bubble shoot eliminates shooter game, exquisite picture quality, fun levels, no wifi, free, the best time to pass the game!. Welcome to the happy life of a dinosaur mom, cute dragon babies hiding in the depths of bubble jungle, slide your fingers, eliminate colored bubbles, pop, pop, look, baby dragons were you found.
🥽 MORE GAMING VIDEOS
✨ Most Popular Uploads: https://bit.ly/3cAO0kF
✨ Bubble Shooter Happy Dragon Game Playlist: https://bit.ly/3DLe87j
📌📌 Watch our other Upload 📌📌
🌐 Jewels Classic Game: https://bit.ly/3pUvfOR
🌐 Bubble Freedom Game: https://bit.ly/3GDzZyZ
🌐 Bubble Shooter Gameplay: https://bit.ly/3BfqhRW
🔔SUBSCRIBE GAME POINT PK - https://bit.ly/3C0BO7P