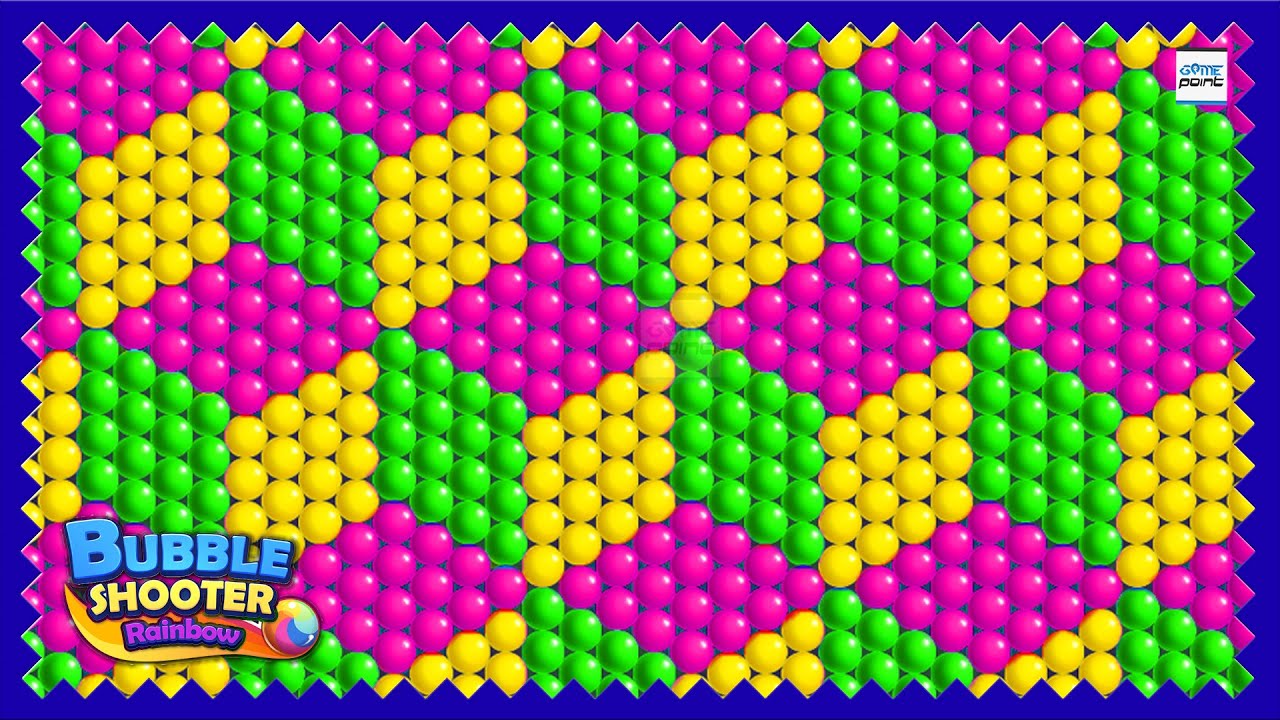 Hey, games lovers👋, This day we are playing Bubble Shooter Rainbow Ka Game Level 162 - 168 🥽 @Game Point PK. This game will not let you get bored 🥱. All you have to do is watch the video 🎬 till the end of the game🎮 hit the subscribe and 🔔 press the bell icon!
#bubbleshooter #rainbowbubbleshooter #gamepointpk #bubblepop #bubblesgame
► Bubble Shooter Rainbow Game Download 🌈:
📲 iOS: https://apple.co/3lEbc3T
📲 Android: https://bit.ly/3lFUDVh
📱 GAME DESCRIPTION
Bubble Shooter Rainbow - Shoot and Pop Puzzle: Play the classic bubble shooting puzzle game!
🔴 Hours of fun matching the same colored bubbles
🟡 Aim, match, and pop your way through over 10000 addictive bubble puzzles full of challenges and fun.
🥽 MORE GAMING VIDEOS
✨ Most Popular Uploads: https://bit.ly/3cAO0kF
✨ Bubble Shooter Rainbow Playlist: https://bit.ly/3imLPDe
📌📌 Watch our other Upload 📌📌
🎯 Block Puzzle Jewel Online: https://bit.ly/3f4PtAy
🎯 Candy Crush Saga: https://bit.ly/3wQWHT3
🎯 Bubble Original Game: https://bit.ly/3vgwoVr