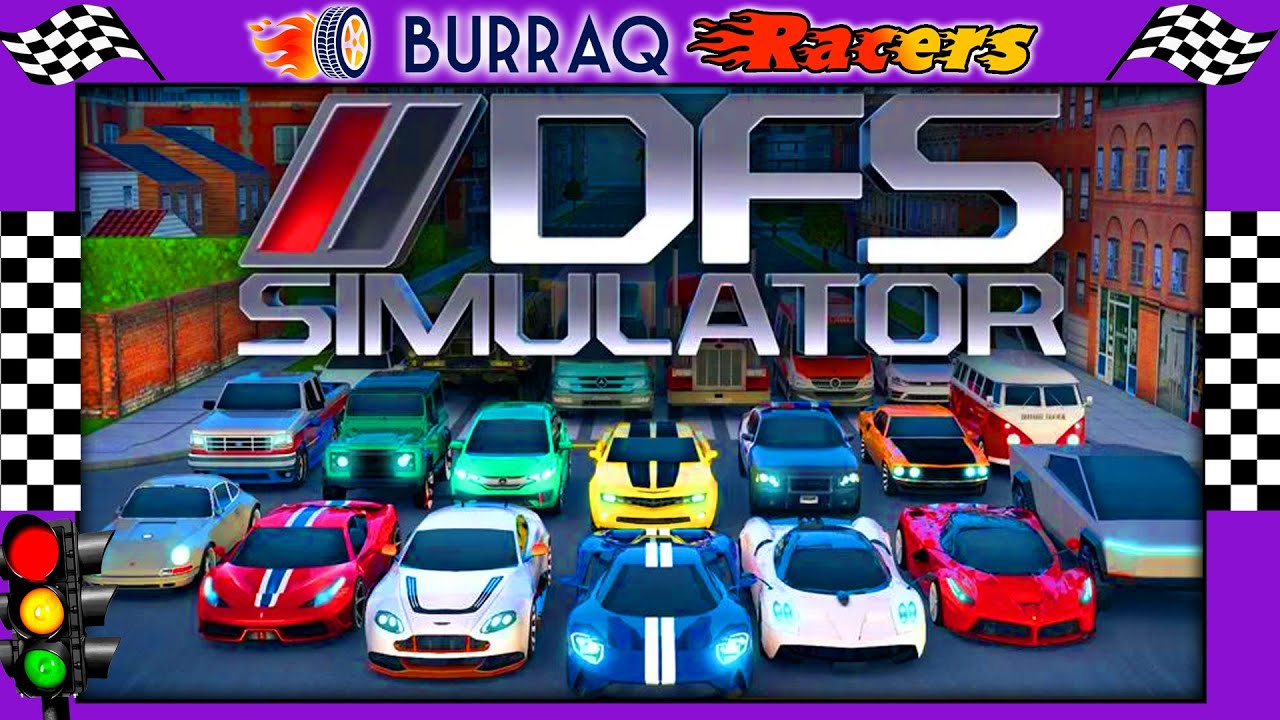 Hey Everyone, Today we play Drive for Speed Parking Mode Mission 21 - 25 🚕 ( Gadi Game ). This game is published by Play365 for android/iOS devices.
#dfs #driveforspeed #burraqracers #kargame #gadigame #racinggame
🌐Subscribe to Our Channel:
Drive For Speed Game Download 🔰:
🔎 Play Store: https://bit.ly/2UpCEKc
Game Description: Drive for Speed: Simulator🚖
Drive for Speed Simulator is a 3D driving game where you can get behind the wheel of a car and drive freely around a city. At all times, you can see the map in the upper right-hand corner of the screen, letting you easily find different events and races. (#Wikipedia)
🚗 Burraq Racers 🚔
In Our Channel, you can watch the most trending car games i.e. car racing games, 3d racing games, car driving games, 2d car games, and many more. We also provide the link to these games, where you can download and play them.