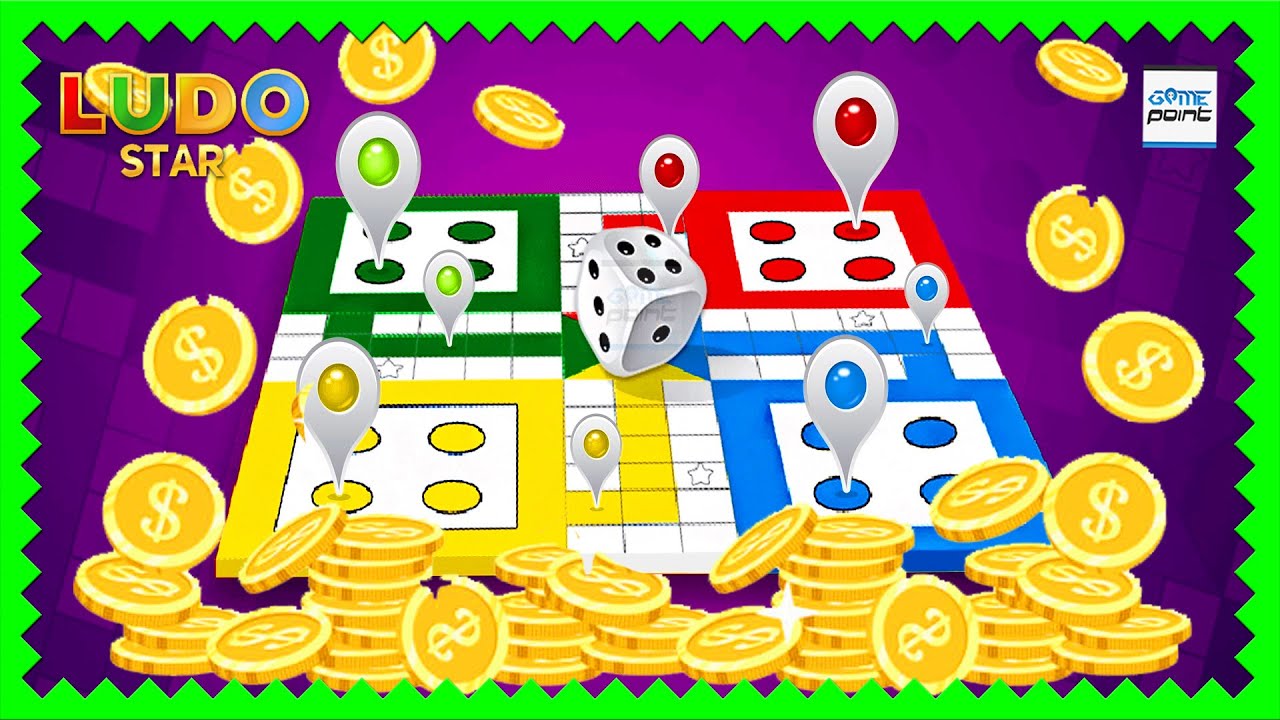 Hey #gamepointpk viewers, Today we are playing Ludo Star 2 10K Bit Gameplay 🎲 #9 ( लूडो गेम ) @Game Point PK. All you have to do is watch the video till the end of the game hit the subscribe and 🔔 press the bell icon!
#ludostar2 #ludogame #game #ludo #लूडो
► Ludo Star 2 Game Download 🎲:
📲 iOs: https://apple.co/3alfSrP
📲 Android: https://bit.ly/3x40Wbr
📲 Download from Uptodown: https://bit.ly/3vEyPjg
📱 GAME DESCRIPTION | Ludo Star 2 🎲
Ludo Star 2 is a new version of the Ludo STAR game that is free to play and can be played between friends and family. It is a game to share great interests and childhood memories with your friends. Show us if you can master this game. A perfect Ludo Board Game that was loved by Mughals, Mahabharat's King, and many old kings of India and the world. It is for all Star of Ludo.
🥽 MORE GAMING VIDEOS
✨ Most Popular Uploads: https://bit.ly/3cAO0kF
✨ Ludo Star 2 Game Playlist: https://bit.ly/3xxPlSK
📌📌 Watch our other Upload 📌📌
🎯 Block Puzzle Jewel Game: https://bit.ly/3rMVuZy
🎯 Fruits Master Game: https://bit.ly/3KwIe24
🎯 Bubble Shooter 3: https://bit.ly/3L4TeEA